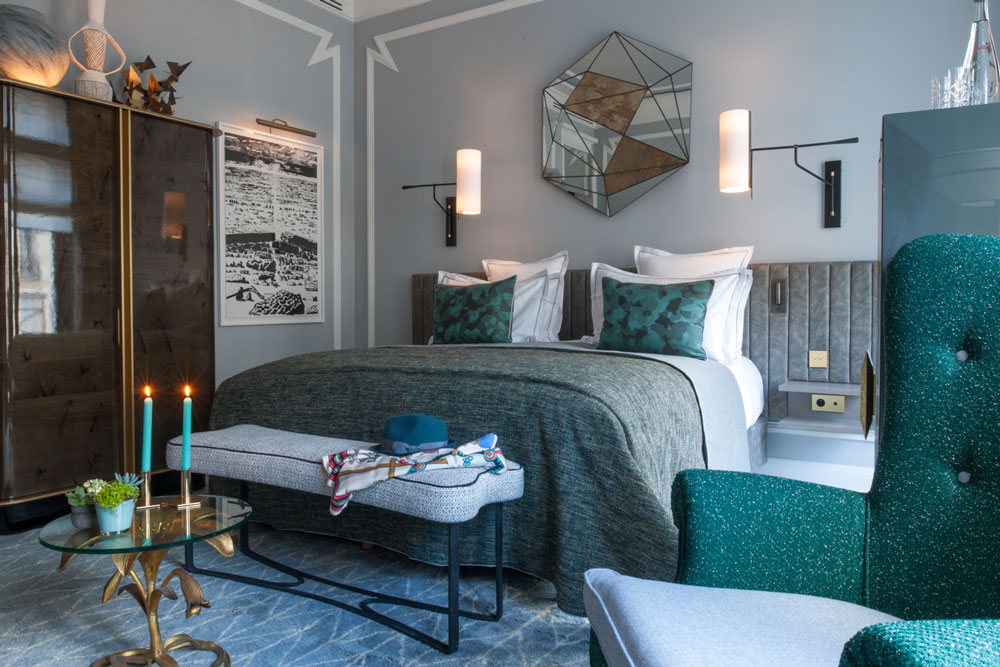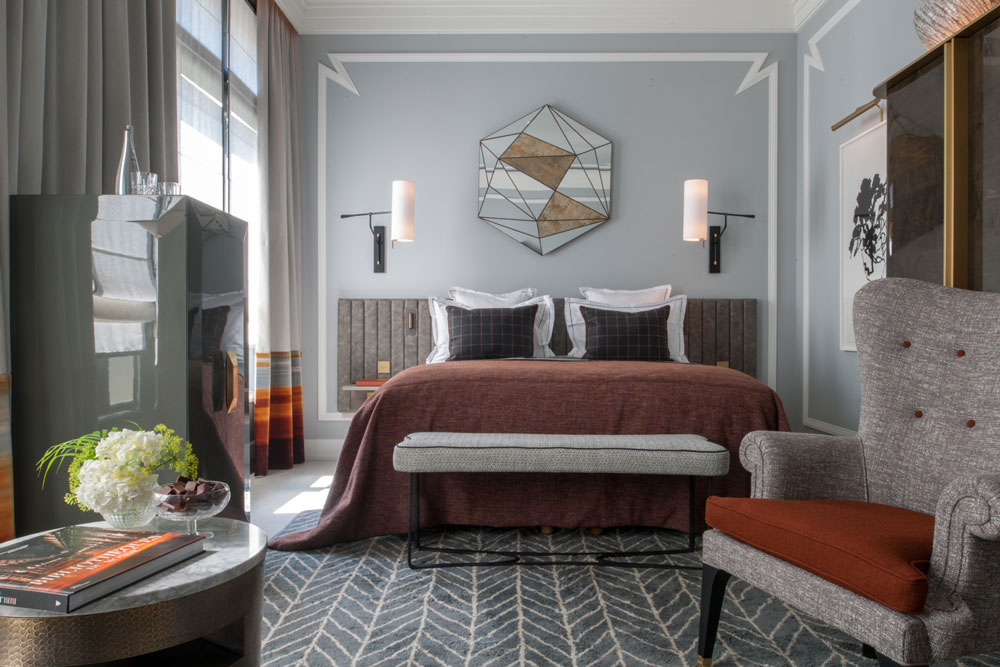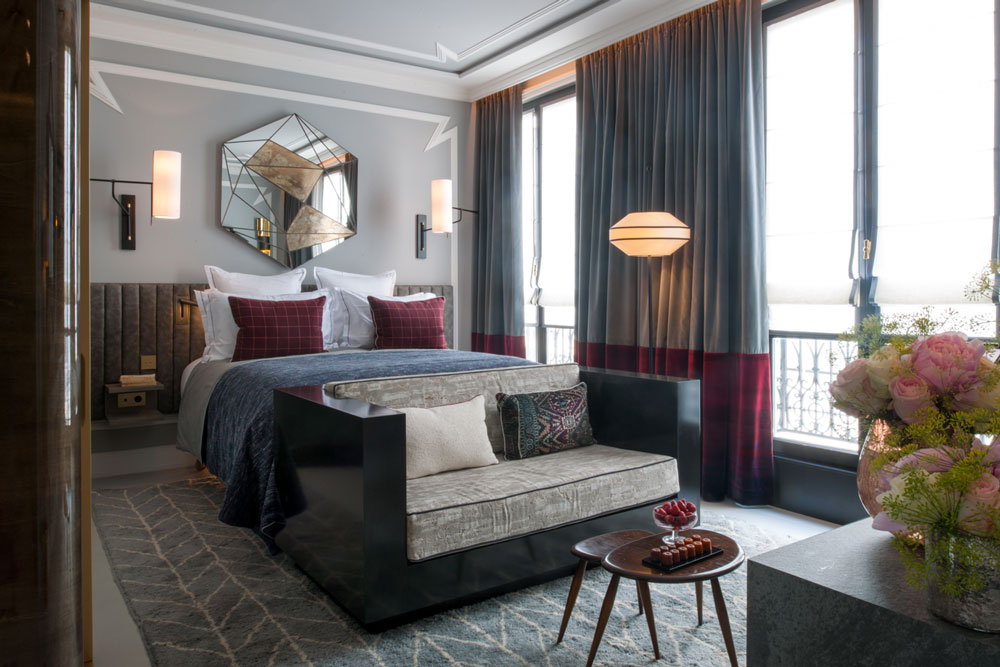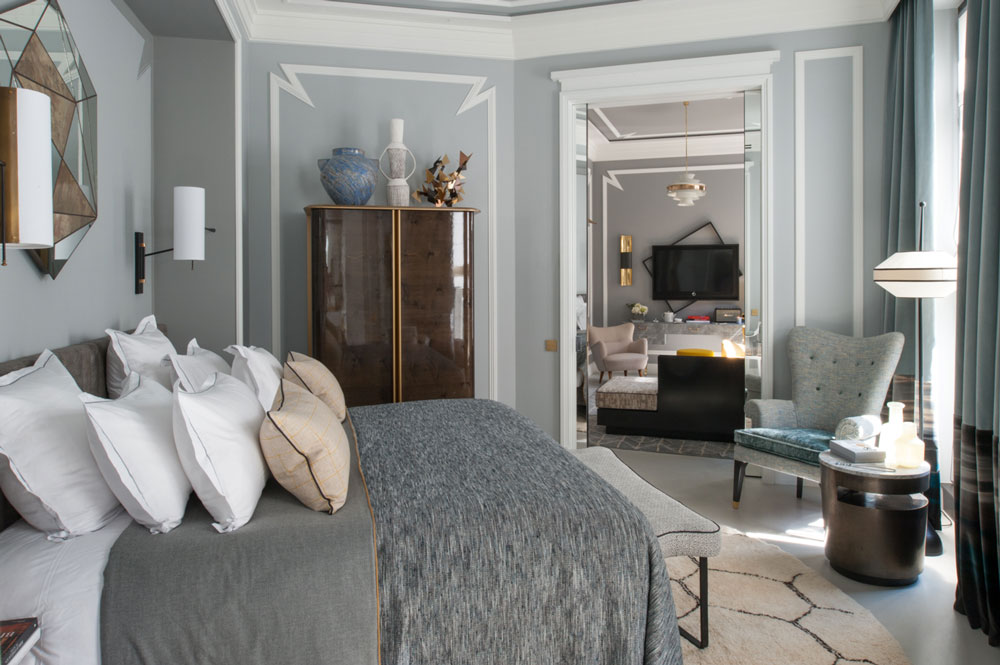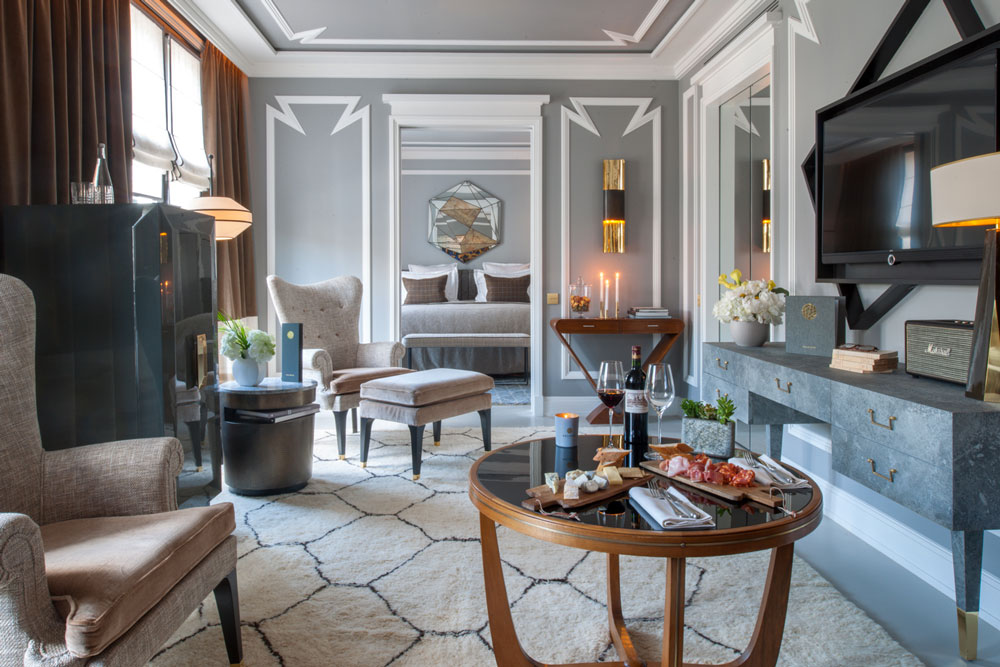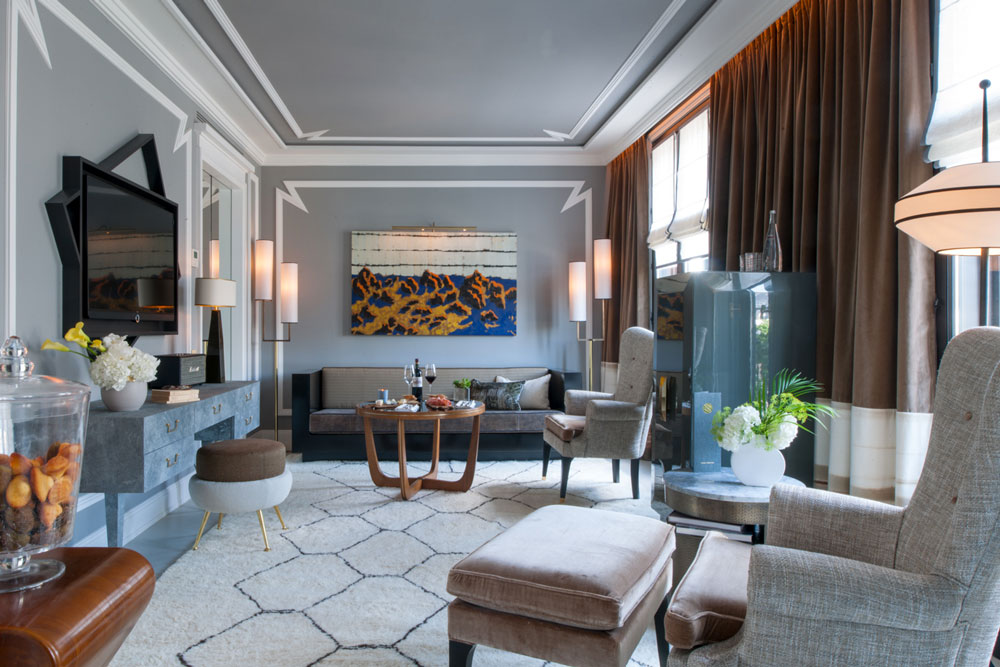 Once upon a time there was the Hotel Nolinski …
Offices, wardrobes, headboards … The James house gives life to the designs of the decorator Jean-Louis Deniot.
For this Parisian luxury hotel, the furniture of the rooms in exclusive woods, coated with varnish or covered with tissues, saw the light in James' workshops. 30 rooms with the touch of James expertise.