EXCELLENCE, CHARACTERISTIC OF ITS IDENTITY
French leader in interior design, James has embarked on an ambitious expansion that allows the realization of projects ready for use.
Since its creation in 1840, James has cultivated excellence, characteristic of his identity.
The commitment, the pride of belonging of our teams and the culture of innovation make us a key player in the sector, acclaimed by interior designers and decorators. our achievements demonstrate the quality of the work is the result of collaboration with James 1840, design is the base used as a method of perception of the project, orchestrated by a rigorous service and the optimization of an exceptional knowledge.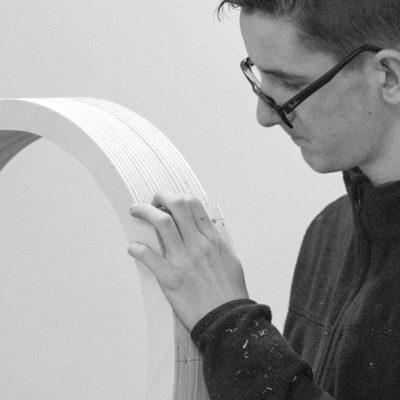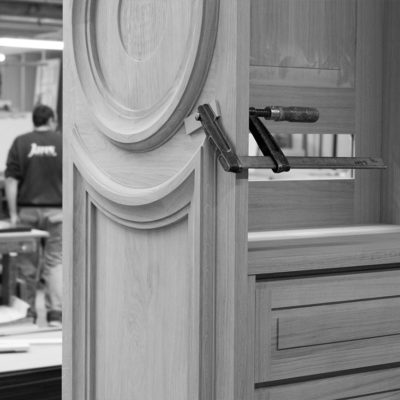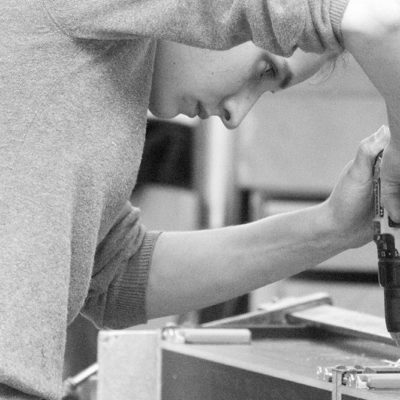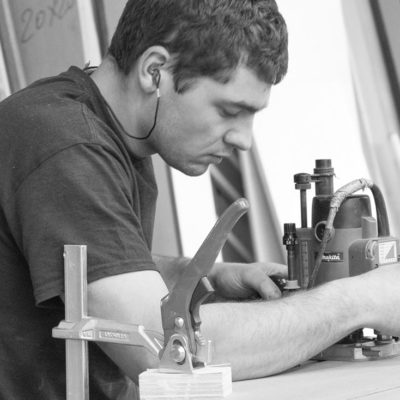 THE COMPANIONS OF DUTY
Experience, profession, quality, know-how and precision ...
The leitmotif of James' men and women
Among its 100 employees, James has collaborators who dedicate their lives to their passion and turn their craft into art.
This well-developed work culture is transmitted by our wood carvers, exceptional painters, meticulous installers, metal assemblers and glass specialists. Combining ancestral techniques with modern equipment, James 1840 has managed to seduce the best luxury houses, the most renowned architects and many personalities concerned about their anonymity.