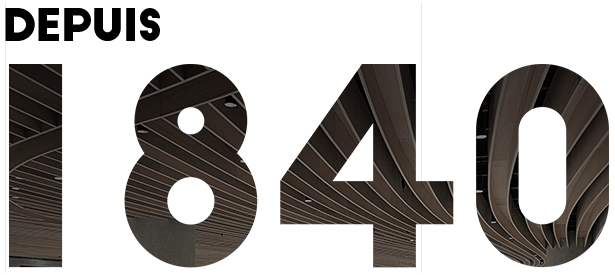 HISTORY OF
HARMONY AND AESTHETICS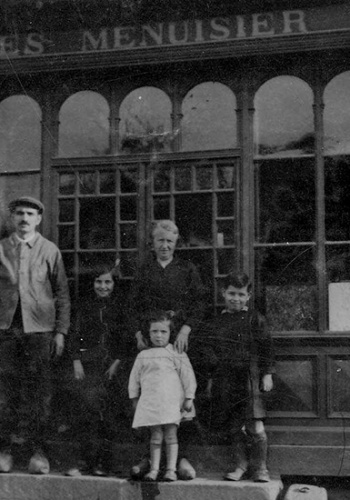 January 1
1840 - Workshop creation by Célestin James
In his small workshop, Celestin James began manufacturing handcrafted furniture, with high quality materials, and an inimitable technique, always paying attention to the smallest details and finishes of each piece.
Read more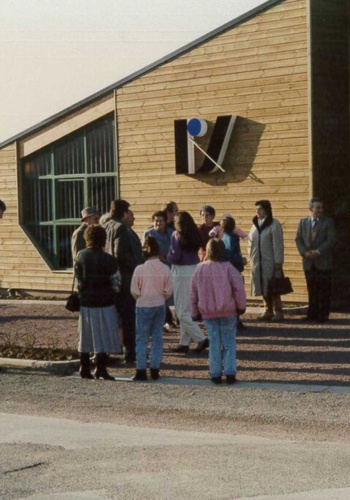 March 27
1983 - The Fifth Generation
Rémi James, 5th generation of James family, was the main leader of this project . Upon his arrival at the head of the company, the workshop had only 5 employees mostly making copies of antique furniture. He took the company into a new era .....
Read more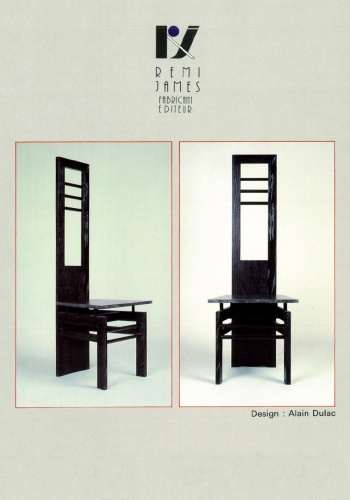 February 12
1987 - Design and manufacture of contemporary furniture
Looking towards modernity ... The James House heads to the design and manufacture of contemporary furniture. The studio starts working with designers.
Read more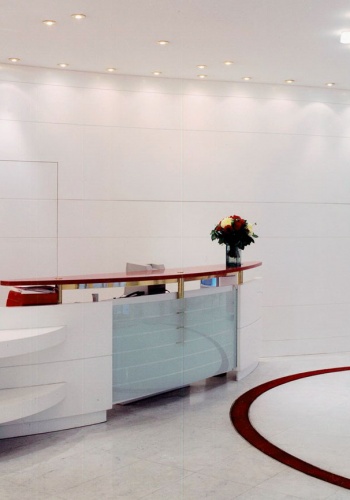 June 23
1995 - Planning
The company continues its rising ... James starts building a name on the industry, working in the most prestigious places and for well known clients as a design planning specialist.
Read more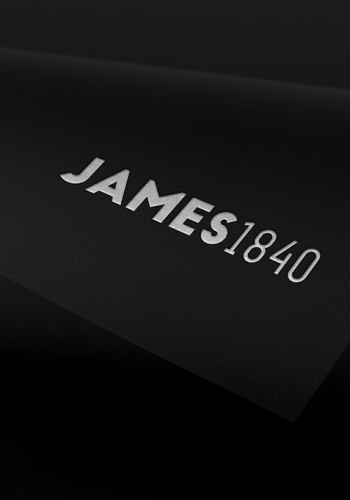 March 11
2018 - James gets a new face
Far from the small artisan workshop of its origins, James is now a solid company whose experience and soul are requested by the most prestigious clients.
Read more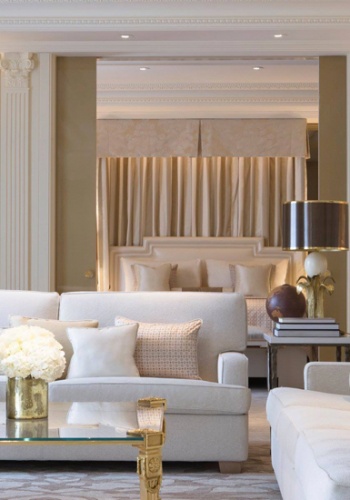 March 11
2019 - James specializes in Design & Build
After a year of development, James1840 becomes an important player in the French "Design and Build" scene and its global development offer immediately found success within the most prestigious hotels.
Read more

PASSION in EVERY PROJECT
It all starts with an idea, a drawing, a plan.
Then this idea is realized … the space gets dressed.
Here's some of our projects.
71
INTERNATIONAL PROJECTS
EVERY Project is a NEW adventure
The creation of a high-end piece requires
know-how often unknown.
Discover our "behind the scenes" through innovations, achievements, but also the craft of passionate men and women.
Since September, James 1840 has been acquired by a new shareholder board that has promised to modernize the company and take its image to the highest level.

Specialized in the artistic work of metals, the Steaven Richard studio conserves and performes in a contemporary way an aesthetic tradition and knowledge that have made the worldwide reputation of

The first steps of the Swoom process appeared a few months ago in the James workshops. Today, this process developed exclusively by our R & D makes a new entry